Welcome to CHEER!
Welcome to CHEER – the Community Health Equity & Engagement Research program! CHEER is a partnership between two groups within Penn State University: The Social Science Research Institute (SSRI) and the Penn State Clinical and Translational Science Institute (CTSI). The CHEER program promotes community-engaged research focused on improving wellness and reducing health disparities. It serves as a place for community members and organizations/agencies across Pennsylvania to connect with Penn State researchers. These partnerships work together to answer important questions that will benefit the overall health and wellness of communities.
CHEER Community Partner Toolkit
The CHEER Community Partner Toolkit is designed to introduce you, as a community partner, to community-engaged research (CEnR), a collaborative approach to research that is at the heart of the CHEER initiative. You are a valuable part of research and study teams want your voice to be heard! We encourage you to use this toolkit to learn all about the ins and outs of community-engaged research and to learn about opportunities for you to work with researchers to contribute to healthier, happier communities.
Throughout this toolkit are wonderful examples of community-engaged research projects across Penn State. There are many different approaches to community-engaged research that require different levels of commitment and support. The ways presented here are some approaches that have been successful. Learn about how community partners have worked with Penn State researchers to perform meaningful research and make a valuable impact!
In addition to this toolkit, the CHEER team is here to assist community partners by offering a variety of training options and resources to best support CEnR partnerships. Our office can be reached at: CHEER@pennstatehealth.psu.edu. We look forward to working with you!
About the Authors
Developing this toolkit was a collaborative effort, like the true spirit of community engagement. The CHEER team is grateful to our colleagues and friends who made invaluable contributions to the creation and editing of this toolkit.
Paula Moodie, MSW, is a Research Project Manager for CHEER at Penn State College of Medicine. She has dedicated her career to serving and advocating for at-risk, vulnerable, underserved and underrepresented populations. Paula brings her most recent work in diversity and inclusion to the CHEER program, with a commitment to link researchers with populations that will result in improved equity in health care access and delivery.
---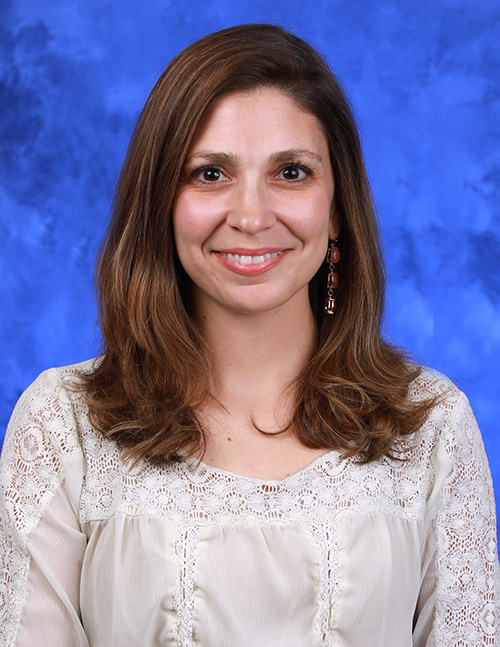 Jennifer M. Poger, MEd, has been part of Penn State College of Medicine research spanning multiple disciplines, including Neurology, Pediatrics, Public Health Sciences and Medicine, since 2005. As the Director of Education for the CHEER program, Jennifer develops, facilitates and evaluates educational opportunities to promote community-academic partnerships and enhance skills necessary to thrive in community-engaged research efforts.
---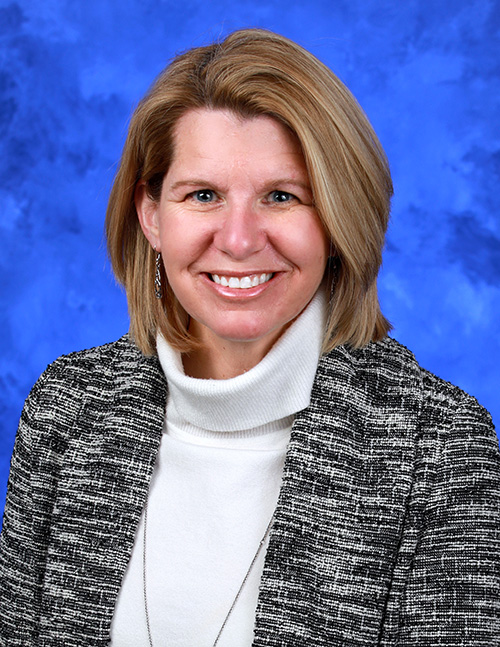 Jess Abrams Schrodel, MEd, is a Research Project Manager for CHEER at the Penn State College of Medicine. With many years of experience working in educational equity and human service partnerships, Jess strives to create meaningful connections between community members and researchers that promote equity in health care in underrepresented communities to reduce health disparities. As a doctoral student in the Penn State Lifelong Learning and Adult Education program, Jess is focused on researching identity development among women.
Editors and Contributors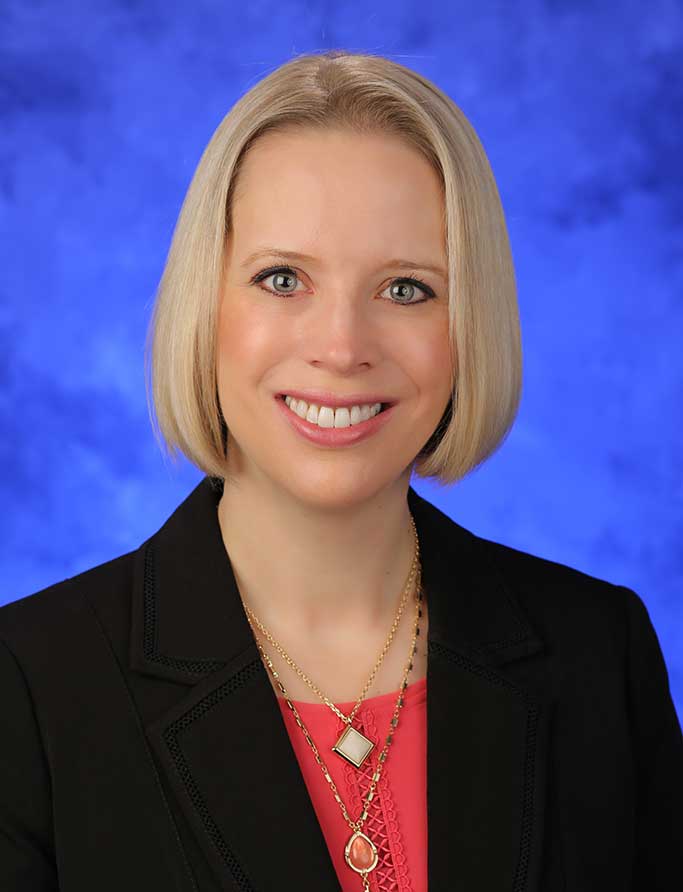 Jennifer L. Kraschnewski, MD, MPH, joined the faculty of Penn State College of Medicine in 2009. Dr. Kraschnewski is a clinician-investigator with a research focus on community-engaged approaches for healthy equity and behavioral interventions for healthy lifestyles in both clinical and community settings. She currently holds several leadership roles, including Director of the Penn State Clinical and Translational Science Institute, Vice Dean for Research within the Department of Medicine, Principal Investigator of the CDC-funded Racial and Ethnic Approaches to Community Health (REACH) project, and Director of Penn State Project ECHO. She serves as the Director of the CHEER program, which seeks to connect and sustain community-academic partnerships with a focus on improving lives and reducing health disparities.
---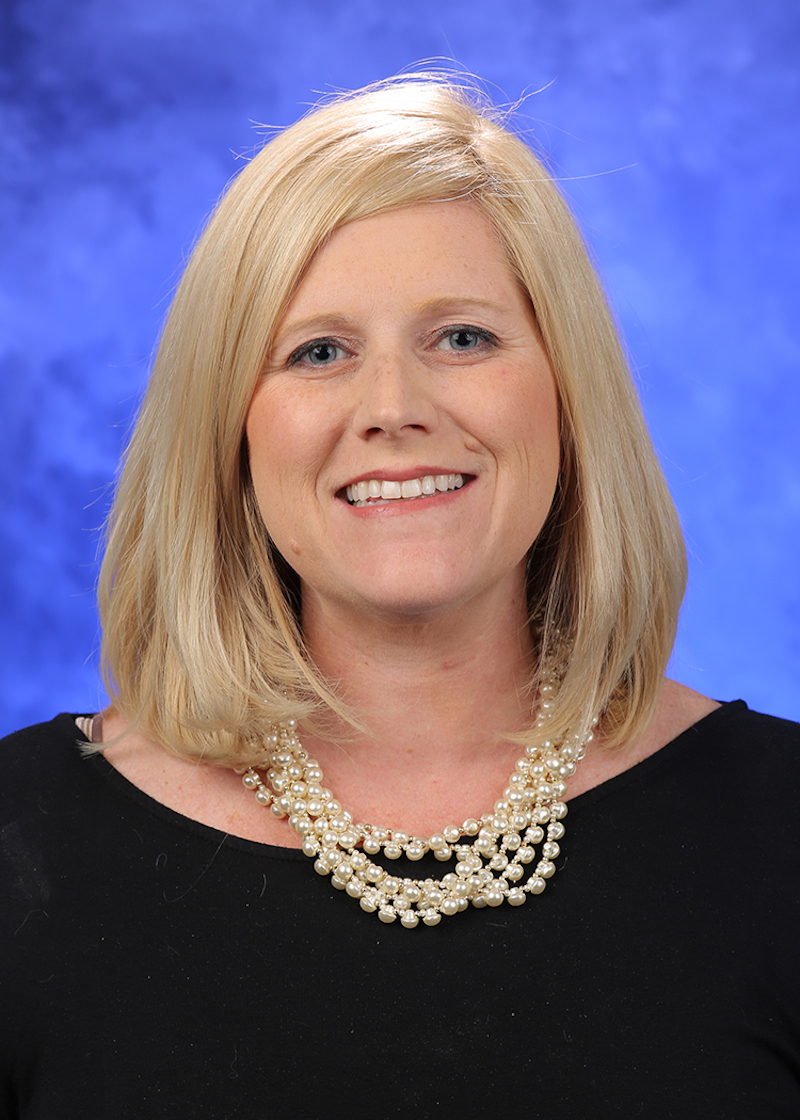 Andrea Murray, MPH, is a Project Manager in the Department of Medicine at Penn State College of Medicine. Murray joined the College of Medicine in 2018 and has expertise in rural health, racial and ethnic minority health and social determinants of health. She has identified and strengthened community-academic partnerships in her role as Project Director of the CDC-funded Racial and Ethnic Approaches to Community Health (REACH) grant.
In partnership with
We are grateful to our community partners representing the following organizations who reviewed and provided feedback on this toolkit development:
"By working hand-in-hand with community partners, we effectively bridge silos, ensure responsive and relevant research is prioritized, and disseminate study findings back to those communities in which we seek to serve."
-Jennifer Poger, Director of Education, CHEER Program